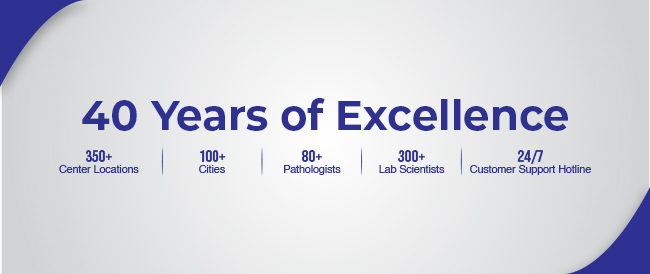 ہماری کہانی
Chughtai Lab and Healthcare has been providing quality diagnostic services in Pakistan since 1983. Over the past 40 years, we have focused on the provision of innovative and high-quality pathology services and have expanded into multiple related areas of healthcare. Since our inception, we have delivered healthcare services to our patients with timely results and accurate diagnosis. The lab operates 24 hours a day, every day of the year, ensuring our patients can avail our services at all times.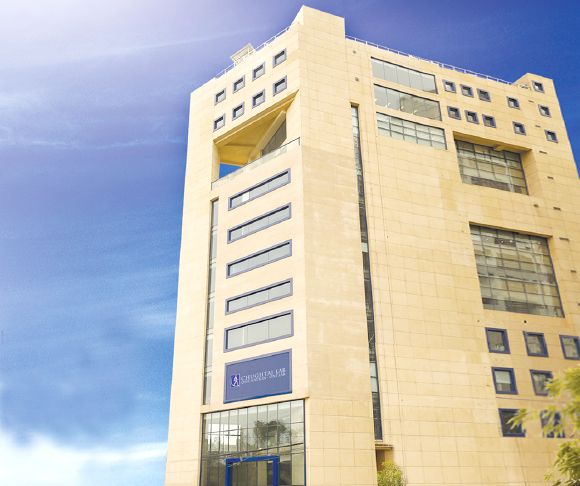 Our Core Values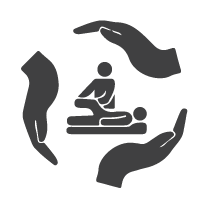 Patient Care
We focus on our service design and delivery that can provide maximum ease to the patients. Patient care is at the center of all our services.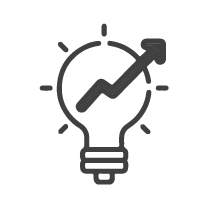 Innovation
We are focused to bring efficient and automated solutions, enhanced quality and improved service delivery.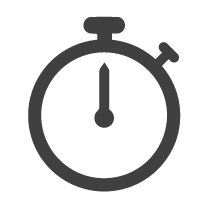 Convenience
We have launched our home sampling service to enhance the convenience of our patients by providing best services at their homes.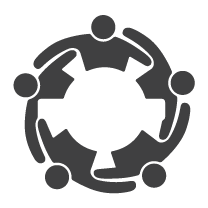 Teamwork
Building synergies across teams dedicating our attention to excellence and best practices.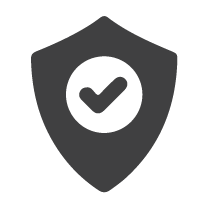 Reliability
Our robust and integrated systems help in increasing consistency and reliability of our services.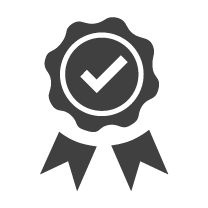 Quality
Our current facility and teams are top notch and are consistently trained and evaluated on new trends and knowledge to avoid any reporting errors.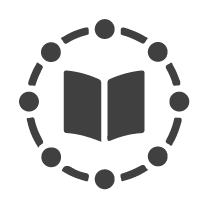 کمیونٹی ایجوکیشن
Our initiatives promote community health education across Pakistan to develop a community that prioritize health.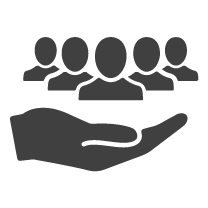 Community Service
We strive to work on multiple initiatives to ensure healthcare and well being of children, young and the elderly.
Vision
Our vision is to build the leading healthcare delivery platform for patients across Pakistan.
Mission
Chughtai Lab's mission is to deliver accurate results, on time.
Chughtai Healthcare's mission is to deliver high quality,
consistent and convenient healthcare services.