Excellence in Histopathology
Chughtai Lab has a long history of excellence in Histopathology. The department of Histopathology is staffed by 12 consultant pathologists, 5 fellow histopathologists, and 8 resident pathologists.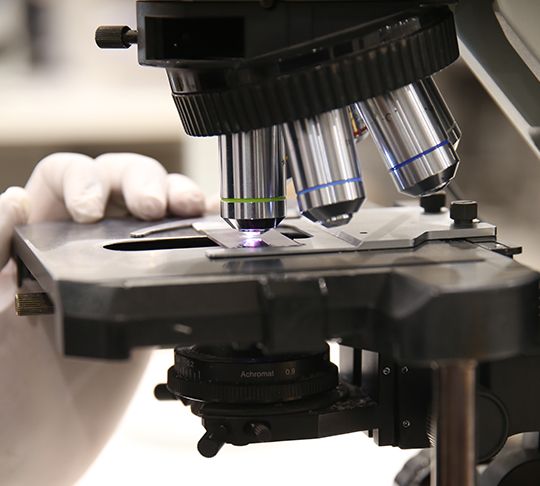 5 Reasons to Choose Chughtai Lab for Biopsy
1.
Qualified and Experienced Consultant Histopathologists
2.
Daily group discussion of unusual cases
3.
Two pathologists consensus diagnosis for all cancer cases
4.
All diagnostic immunostains performed free of cost