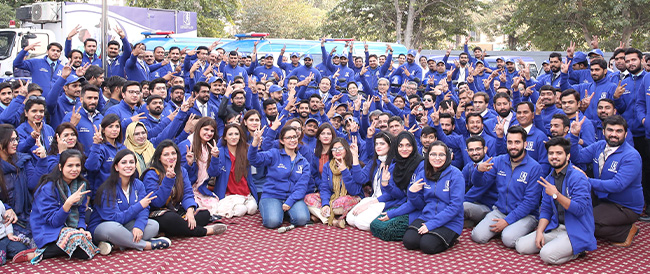 Message – Chief Commercial Officer
Chughtai Lab has been working in the healthcare landscape of Pakistan for the past 38 years with passion and innovation. Our facility and services have improved over time and represent our focus on efficiency, reliability, and responsiveness. We have ventured into many new healthcare domains and have expanded our existing portfolio with new healthcare services.
The corporate team of Chughtai Lab has maintained great relationships with many corporate organizations in the country. Now as we have expanded our existing corporate sales teams and have corporate teams in Lahore, Karachi, Multan, Gujranwala, Islamabad and Faisalabad regions, we are actively looking to take more organizations on board and to further expand our national footprint.
Chughtai Lab's health facility has the best equipment available and is monitored by the best doctors and technicians. Our corporate team aims to offer the best health packages to organizations and help them to keep their human resource healthy and active. We currently have many big organizations on board some of them include Nestle, Coca Cola, LDA, PTCL, MCB, Faisal Bank and Civil Aviation.
We at Chughtai Lab assiduously work to facilitate the medicals and health of our corporate clients. We look forward to more collaborations and partnerships on the healthcare front.
We aim to leave our mark on every organization that we take on board!
Regards,
Javaria Khan
Chief Commercial Officer
Profile
Javaria Khan has worked in the Sales and Marketing arena for more than 13 years. Through her work and complete dedication, she has contributed to various industries that include Education, Entrepreneurship, Design, Infrastructure and Healthcare in local and international organizations. Her achievements and exemplary commitment to work has resulted in her nomination for various international scholarship programs such as IVLP, Australian Govt scholarships, and LUMS Executive Training Program.
Contact Details
Sales.Corporate@chughtailab.com
javaria.khan@chughtailab.com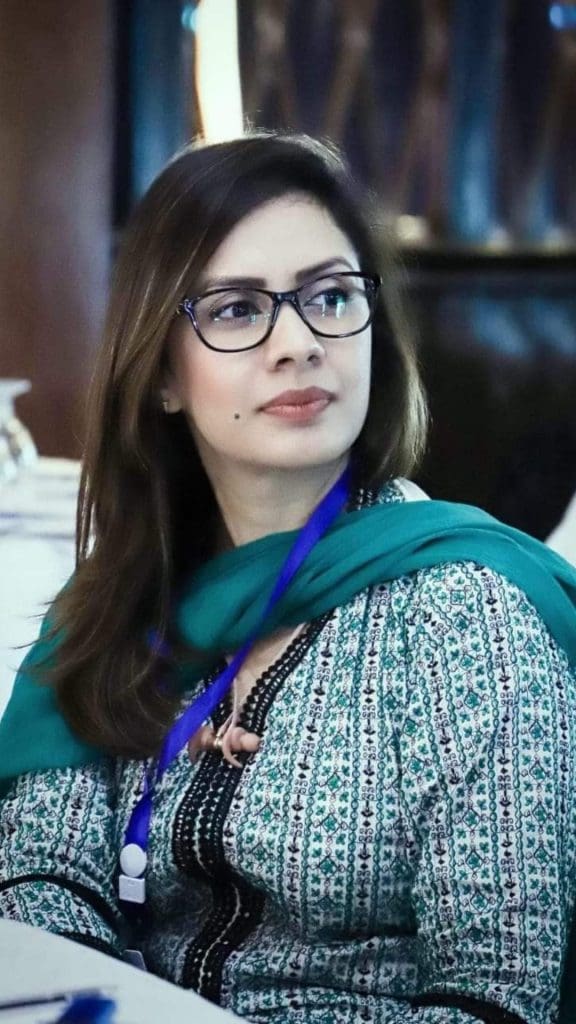 Vision
Our vision is to become an authority in the healthcare sector of Pakistan.        
Mission
Chughtai Lab's mission is to deliver accurate results, on time.
Chughtai Healthcare's mission is to deliver high quality,
consistent and convenient healthcare services.
Clients
Our Corporate Clients