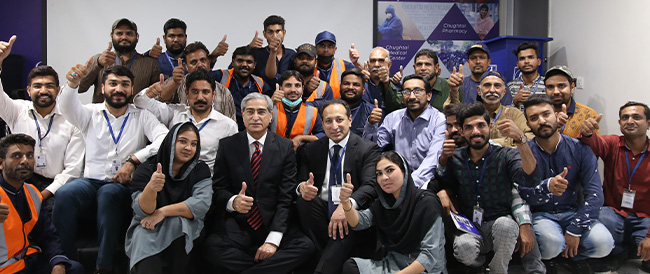 CAP ACCREDITED CENTRAL LAB
Chughtai Lab has been serving patients for over 40 years. We have always been committed to delivering the highest standard of quality to our patients.
Accreditation by the College of American Pathologists is the highest international standard of quality for diagnostic pathology labs. Accreditation requires successful participation in the CAP Proficiency Testing Program, as well as an inspection by CAP inspectors.
Our Central Lab in Lahore is accredited by the College of American Pathologists. The Central Lab operates 24/7, and is home to all of our specialized technical departments.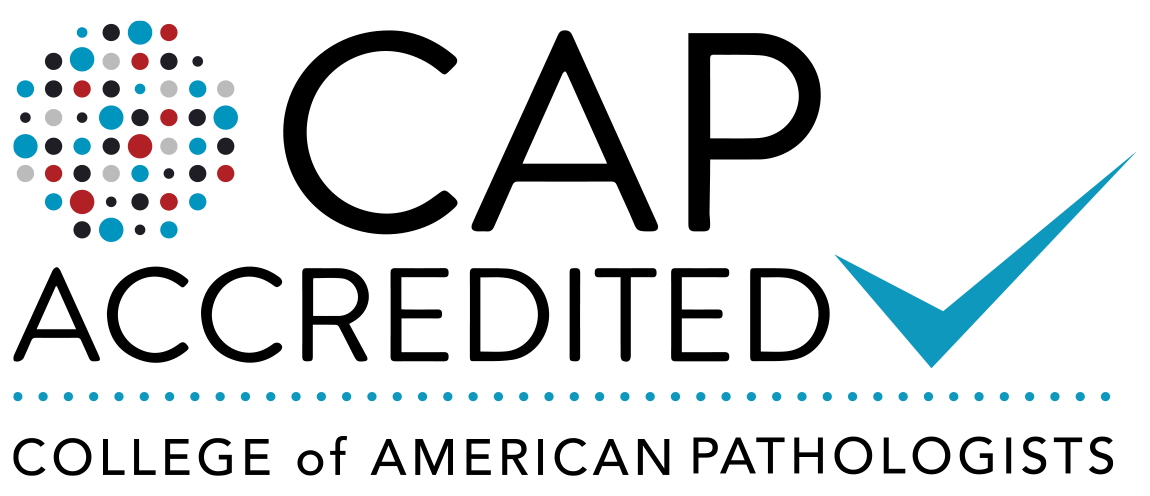 To learn more about CAP Accreditation, please click here.