Chughtai Institute of Pathology- Residency Program
Introduction to different employment programs being run at Chughtai
We as part of Chughtai Institute take great pride in our Residency program that has enabled us to produce competent Consultants in the field of Pathology. The program aims to enhance clinical skills and decision-making abilities, ensuring residents can diagnose and manage a wide range of medical conditions. Residents can choose between 6 pathological specialties including Histopathology, Hematology, Chemical Pathology, Virology, Microbiology and Radiology to focus their training and expertise. Residents engage in research activities and academic pursuits, contributing to medical knowledge and evidence-based practices. The residents are trained to work in interdisciplinary teams, learning to communicate effectively with colleagues, nurses, and other healthcare professionals. Our Residents learn and adhere to the highest standards of medical ethics, ensuring patient welfare and maintaining professional integrity.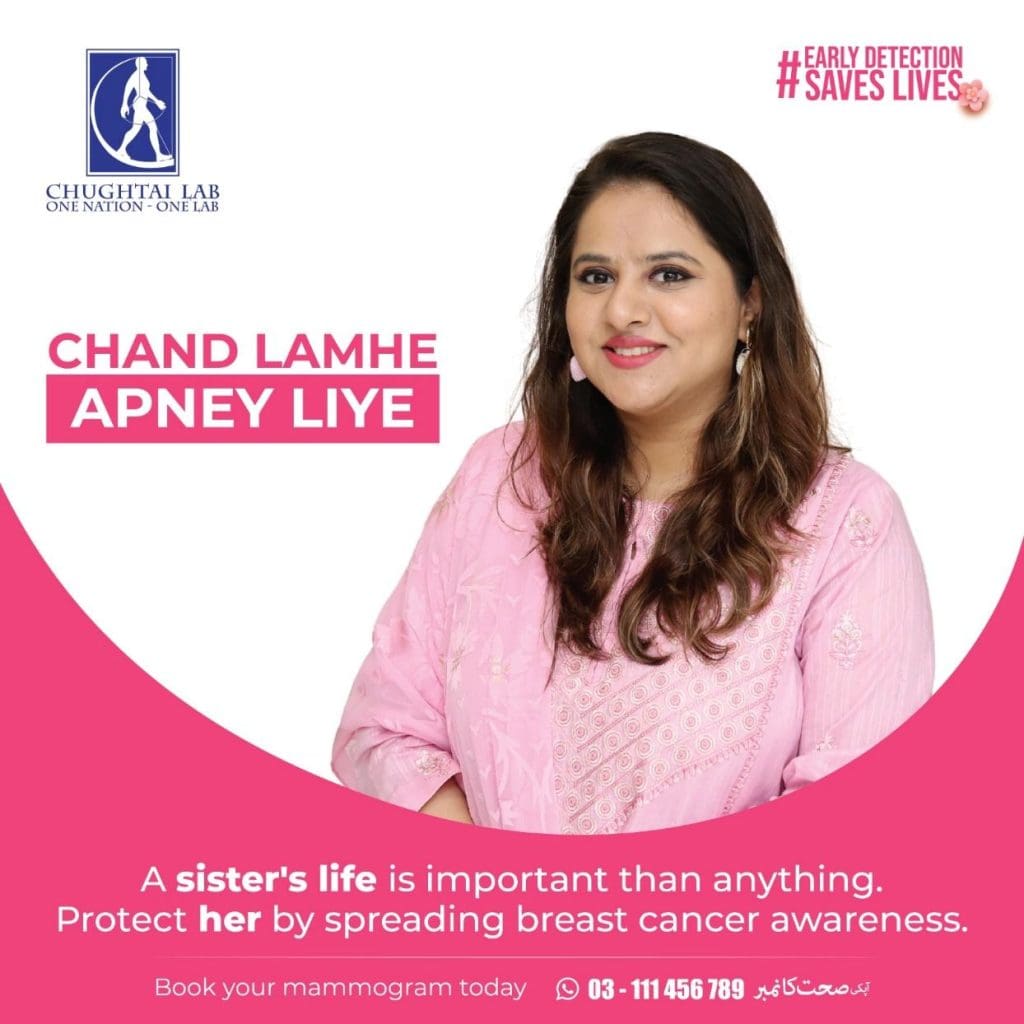 7 reasons to choose us for your Residency Program?

CAP-accredited Lab

Highly accomplished faculty

Research Opportunities

Sponsorship for Participation in National and International Conferences

Attractive Pay Package

Daycare facility for kids

Opportunities for Post-Exam Fellowship and Consultant Job Placement
INTERNSHIP PROGRAM
Chughtai Labs has been known to offer internship programs in the past, providing students and professionals with hands-on experience. Our Internship Program is thoughtfully designed to be a transformative learning experience. We welcome students from diverse backgrounds, including medical, laboratory sciences, biotechnology, computer science, business administration, and more. This diversity adds richness to the program, fostering collaboration and innovative thinking. The duration of our internship program is from 6 weeks to 3 months.
We are offering internship in these following domains
Technical

Support

Radiology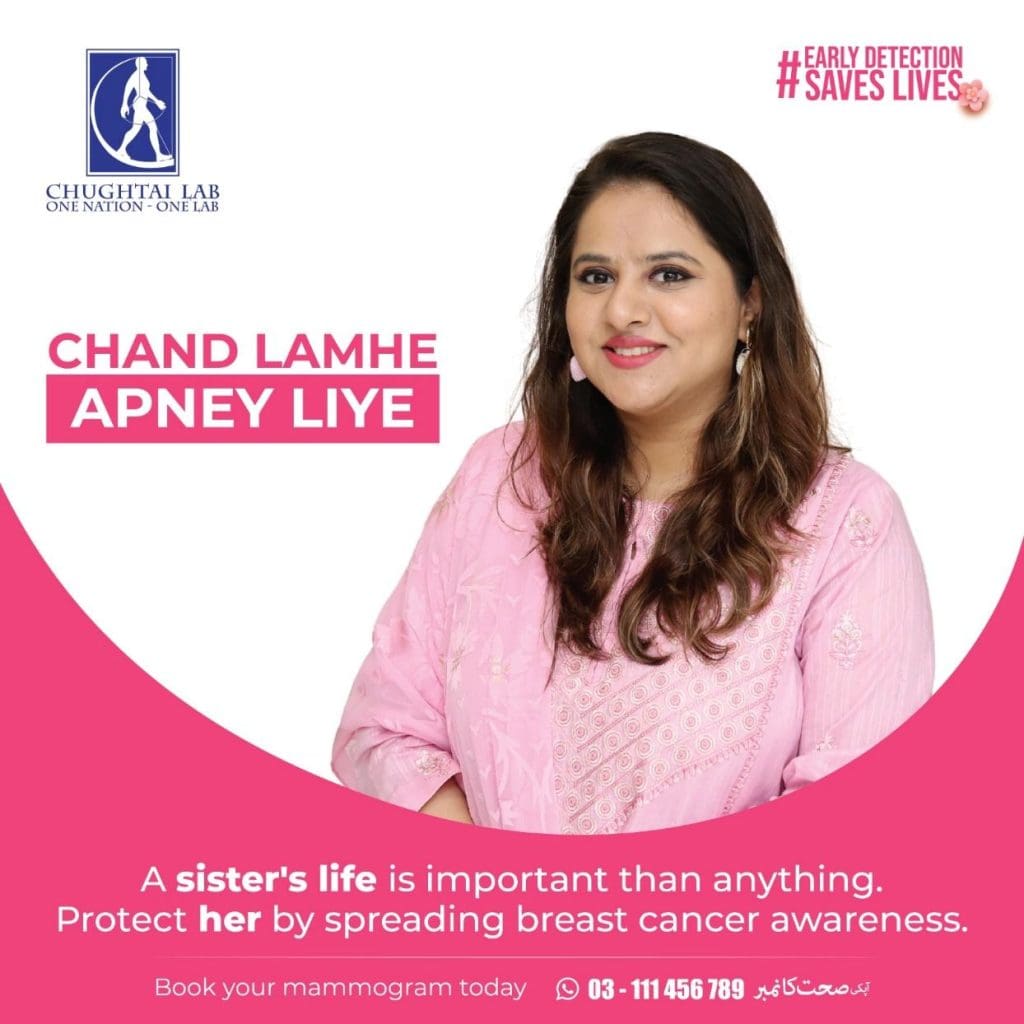 TRAININGS OF Lab Technologists and Phlebotomist
Chughtai Lab's Training Program is designed for anyone passionate about making a difference in the lives of others through healthcare. Whether you're a fresh graduate, a seasoned professional, or someone seeking a career switch. Seize this golden opportunity to empower yourself with knowledge, innovation, and the promise of a rewarding career in the healthcare institution. At Chughtai Lab, we believe that empowered professionals can change the world.
We are offering training program in the following domains
Training Lab Technology

Training Phlebotomist (Training Front Desk Officer)
Careers at Chughtai Healthcare
If you're ready to take your career to the next level and become a part of our innovative and collaborative team, look no further! We are actively seeking motivated and skilled individuals to join our dynamic team, in our technical and support departments. We offer jobs in the following domains:
Technical including Histopathology, Virology, Genetics, Microbiology, Radiology, Hematology, Home Care, Animal Diagnostic

Corporate and Retail Sales

Human Resources

Marketing

IT

Call Center

Chughtai Pharmacy

Chughtai Library
To apply for our current job openings, click on the link