Learning & Growth at Chughtai
Chughtai Healthcare is committed to the continuous growth and development of its employees and the organization as a whole. Our learning and development philosophy is rooted in the belief that investing in our people is the key to delivering high-quality healthcare services and achieving our mission of improving the health and well-being of our patients. By fostering a culture of continuous learning and development, we empower our employees to excel and drive positive change in the healthcare industry.
Cross Exposure
The Cross Exposure Training program, implemented at Chughtai Healthcare, is a strategic initiative led by the HR department in collaboration with the Lab and Front Support Departments. Its primary objectives are to foster workforce sustainability, boost employee engagement, and promote collaboration and ownership throughout the organization.
This comprehensive training initiative equips team members with valuable cross-functional skills, enabling them to enhance productivity and efficiency in their roles. By doing so, it not only improves the overall work culture at CHC but also makes the organization more agile and adaptable to the evolving needs of the healthcare industry.
Continued Medical Education (CME)
We encourage all healthcare professionals at Chughtai Healthcare to actively participate in our CME program, take advantage of the learning opportunities it provides, and share their knowledge and experiences with their colleagues. Together, we can continue to deliver exceptional healthcare services and make a positive impact on the health and well-being of our patients.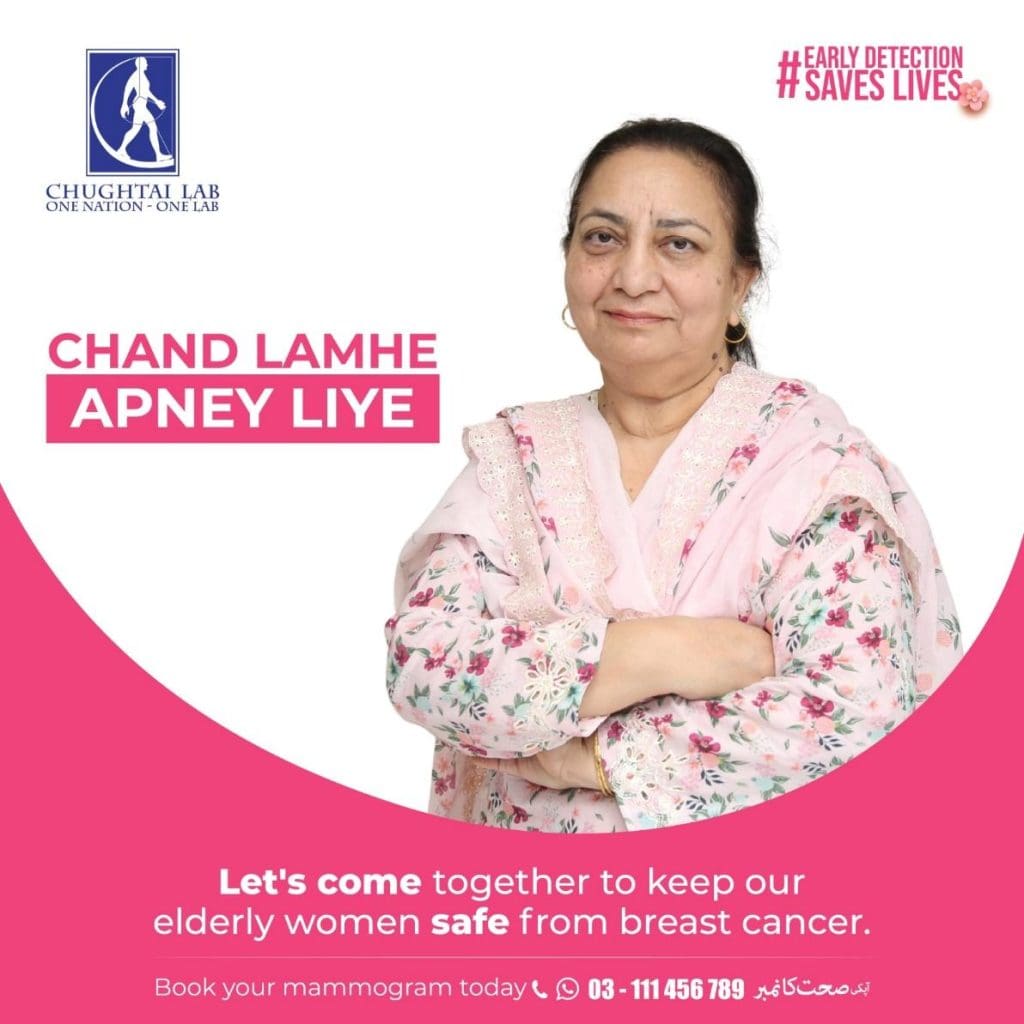 Journal Clubs
Arranged on a weekly basis, our Journal Club is a regular gathering of healthcare professionals, typically professors, consultants, residents and technologists who come together to critically review and discuss recent articles from medical journals. It provides a structured platform for our healthcare team to engage in evidence-based discussions, share insights, and stay updated with the latest advancements in the field. By staying informed and learning from each other, we ensure that our patients receive the best possible care based on the latest advancements in medical science.
Soft Skills Training:
We understand that soft skills development is an ongoing journey. Chughtai Healthcare is committed to continually enhancing our Soft Skills Training program to adapt to changing patient needs and to equip our healthcare professionals with the skills they need to excel in their roles. our commitment is to providing compassionate, patient-centered care. By nurturing the soft skills of our healthcare professionals, we ensure that our patients receive not only the highest level of technical expertise but also the human touch and empathy that make all the difference in their healthcare experience.