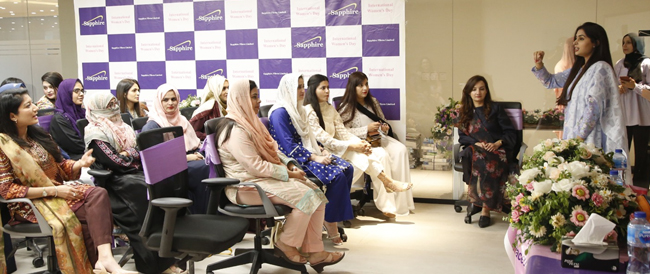 Corporate Awareness Session
Raising Awareness for Healthier Pakistan
At Chughtai Healthcare, we believe that everyone deserves to be healthy. That's why we offer a variety of corporate awareness sessions to educate businesses and their employees about important health topics.
We believe that education is the key to better health. That's why we offer our corporate awareness sessions free of charge. We want to make sure that everyone has access to the information they need to make healthy choices.
Our sessions are led by experienced healthcare professionals who are passionate about helping people live healthier lives. They will share their knowledge and expertise with you, and answer any questions you have. We also offer free consultancy by a consultant doctor at our corporate awareness sessions. This is a great opportunity to get personalized advice from a healthcare professional.
Our sessions cover a wide range of topics, including:
Diabetes
Diabetes and mental health
Hepatitis
Importance of maintaining a healthy work-life balance
Women's health awareness
Vitamin deficiencies
Healthy lifestyle habits
Breast cancer
Healthy heart
Be iron informed
Drug abuse awareness
If you are interested in having a corporate awareness session at your organization, please contact us at communityeducation@chughtailab.com